Every vegan (and by extension) respectable man who knows a thing or two about male fashion knows that it's all in the details. You got your shoes, suit on point, you even got a belt to match your shoes. But what about your most important accessory? That's right, you forgot to get yourself a wallet to go with your sharp attire. These little pocket-dwellers carry your money and cards at all times, and it is why you need to put great thought into getting yourself the best wallet your money can offer. Without more ceremony, here are the best vegan wallets of this year.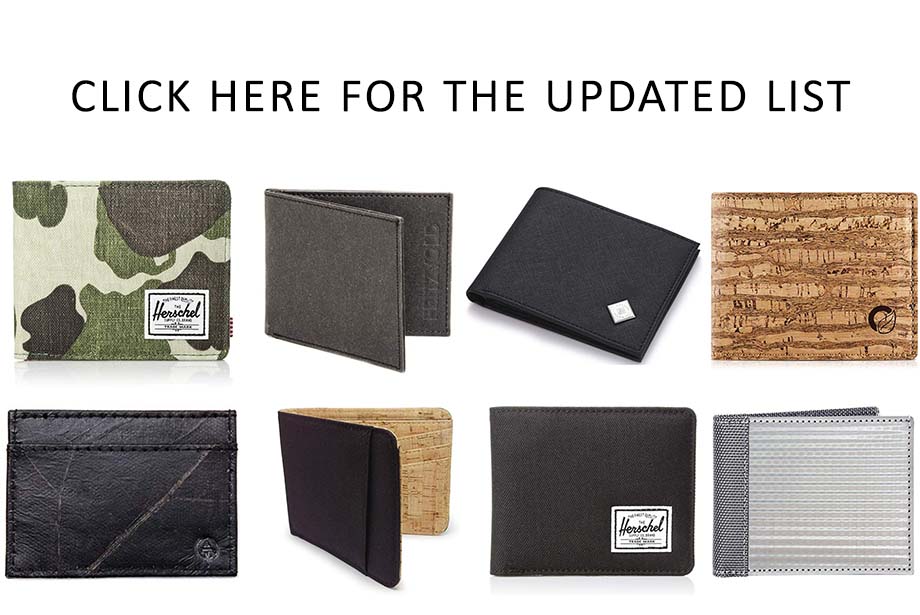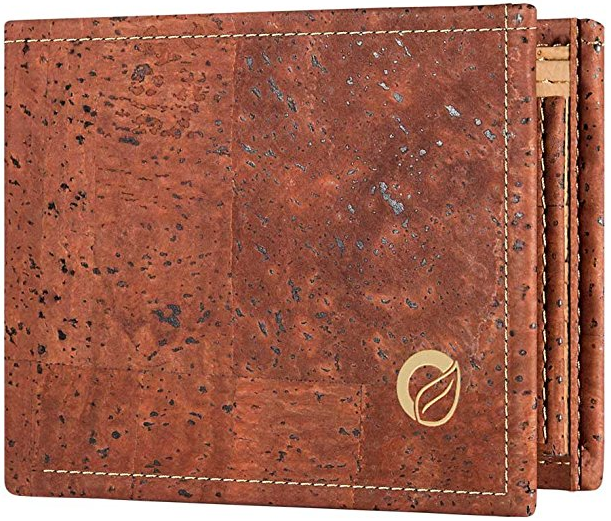 This wallet is made of cork. I know, right? The same stuff that's used as a barrier between you and your favorite wine. Be ensured of its best product quality and outstanding manufacturing quality, this wallet has been made by the hands of the most skilled Portuguese artisans. These wallets are sturdy, durable and made from a natural material, offering you a great eco-responsible, eco-friendly and ethical long lasting wallet. Its slim design will leave you amazed at how easily it fits in your front and back pocket. It fits right in. If you don't fancy the color, they have great designs in other colors, make sure to check them all out here.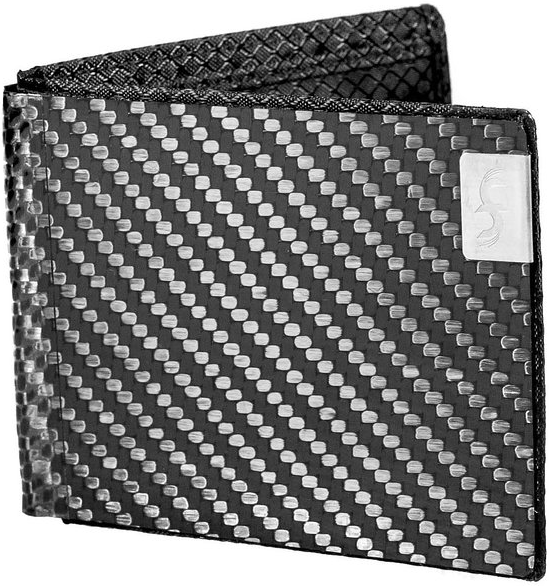 Did you ever wish you had a wallet made out of aerospace grade carbon fiber? That's the kind of stuff they make spaceships out of. And that's exactly what I'm offering here. A sharper and more industrial design, this made in USA wallet is handmade and quality checked before shipping. One of the great additions to this already perfect wallet is the built-in RFID protection. Not only it looks vegan and fashionable, there's also a built-in system that makes sure your credit and debit cards stay safe in your state-of-the-art spaceship RFID protecting wallet. It's always a smart thing to invest in your personal security, and this is some serious multifaceted identity protection. Buy yours here.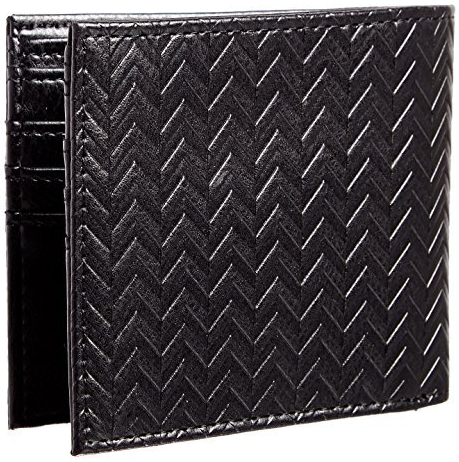 This vegan wallet speaks for itself. A great classic wallet. It goes very well with formal wear, it's alsolooks simple enough to be your everyday carry. Each individual pocket on this beautiful thing is individually stitched and lined with small stainless steel sheets that add to its durability. Also RFID protected, you'll always be on lockdown, you won't have to worry about having your money or identity stolen as long as it stays in your pocket. Buy yours here.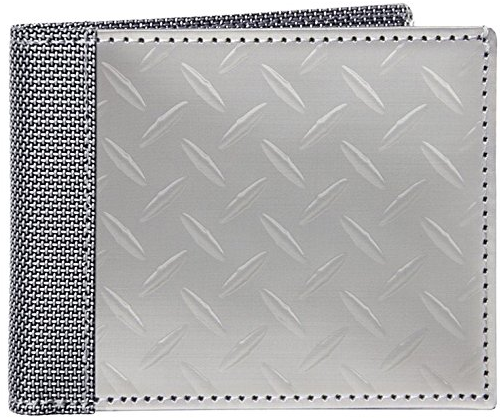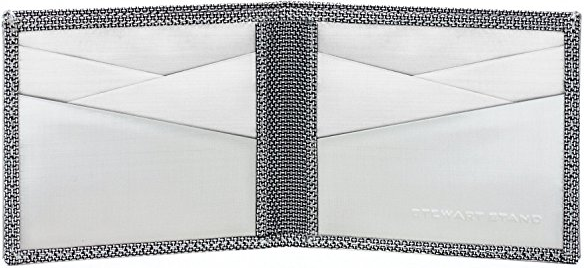 This wallet made out of metal, but not space metal this time. This flexible stainless steel fabric and silver ballistic nylon 100% vegan wallet is slimmer and lighter than your traditional leather wallet and it way more durable. The high performance textiles are going to keep your wallet in top shape, as they reinforce all the folds and interior covers. They're the modern wallet for the ethically conscious vegan man. This perfect everyday wallet is smooth to the touch and is also RFID protected. Buy yours here.
---