Do you need guilt-free dress shoes for your next Christmas party, wedding, formal date or prom? Well, I've got exactly what you're looking for. Here are the best formal dress shoes for that special occasion of yours. They're perfect for all settings, no matter how fancy you need to dress.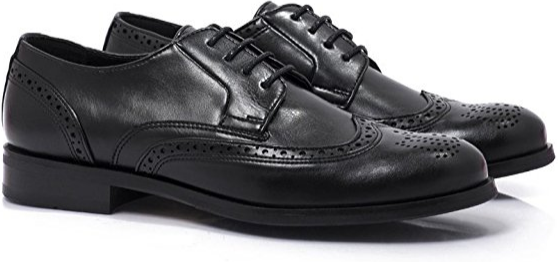 These sharp boots made in Portugal with a perfect touch of je-ne-sais-quoi (fancy French term for sexiness) are made out of the finest certified vegan high quality modern material. The sole is comfortable and breathable to keep you walking, dancing and partying for hours on end. Check out their available sizes here, you'll be sure to find a pair to fit your feet.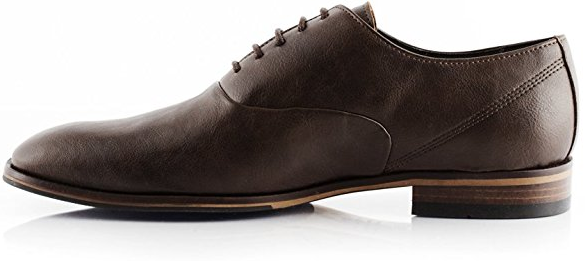 Here's another pair from the same company, Bourgeois Boheme. These guys are great, they have a huge collection of dress shoes and they're all sharp, smart and 100% cruelty free. Great way to look stunning while you take out your brand new Italian faux-leather wallet out of your pocket. Anyway, back to the shoes. These classic brown Oxford shoes are inconspicuous while looking perfectly formal. Their design doesn't stand out necessarily, but that's a great thing if you want to be subtle but fresh in your formal wear. Buy your pair here.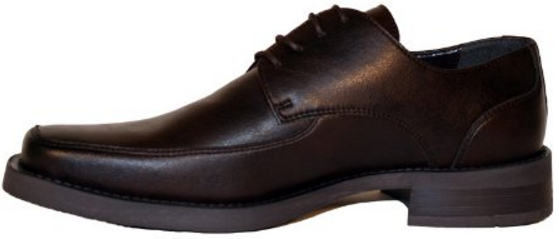 Another classic design of dress shoes. A typical dress shoe style, sober enough to go well with any shirt, blazer or dress pants, but fancy enough to be recognized as quality shoes. Their vegan and environmentally-friendly material is durable, so they will last you a long time. These come in black or brown, so make sure to check them out here.
Oh, here's my favorite design. A great mix of casual and formal, these 100% Italian-made Vegan dress shoes are perfectly made for long outings, as they're extremely comfortable. If you're like me and you hate tying up your shoes, you certainly won't spend time tying up these shoes, as they're slip on, but still look sharp as hell with that buckle closure. Handcrafted with the highest quality Italian vegan faux leather on the market. Buy them here.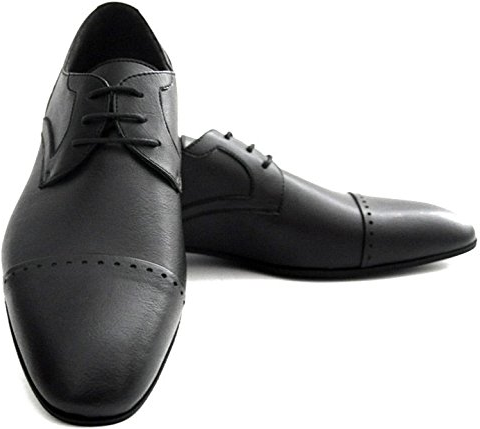 These shoes from NOAH, another great vegan company who make very nice dress shoes, have a very classic style. I guarantee you'll get comments on your shoes anywhere you'll go with these bad boys. Made in Italy, 100% vegan and cruelty free, their design is not only fancy, but it's also eco-responsible and sustainable. They also have a beautiful deep black color to them, they go especially well with a tuxedo or a full suit. There's nothing else to say about them, they're simply modern shoes for the modern man. Get yourself a pair right here.
This concludes this list of the currently most stylish and fresh vegan dress shoes in the world of ethical men.
If you're in need of something more casual, don't worry, I've got you covered with this selection of the best casual vegan shoes.