The number of vegan companies and online stores has increased greatly in the last few years as veganism has become trendy and more popular. Some of these companies have been in the market of selling vegan shoes and boot for a while longer, and have true and tested products for sale. Here at Vegan Men Shoes, we are always looking out for the best products and quality footwear to share with you. After researching the internet far and wide, we have finally come up with a list of the best online men's shoe stores of 2019. Here is the top 5 of 2019.
NOAH is an Italian vegan company founded in 2009 with the sole goal of producing the highest quality vegan footwear with a long-standing Italian tradition of shoe-making. With a wide selection of ethical footwear for men, they are one of the top contenders in the world of classy vegan shoes. Be proud to wear their products made from the finest vegan materials, which are able to fool the most observing into thinking you are wearing real leather or suede. All their shoes are made ethically made in Italy with care and attention. Visit them here.

Ahimsa, which means compassion, was founded in 2013 with the mission of bringing ethical practices into the art of making shoes. Only a few months after they started, they opened the first 100% vegan shoe factory in the world. Based in Brazil, their vegan shoes are crafted mostly by hand and are uniquely elegant. Visit them here.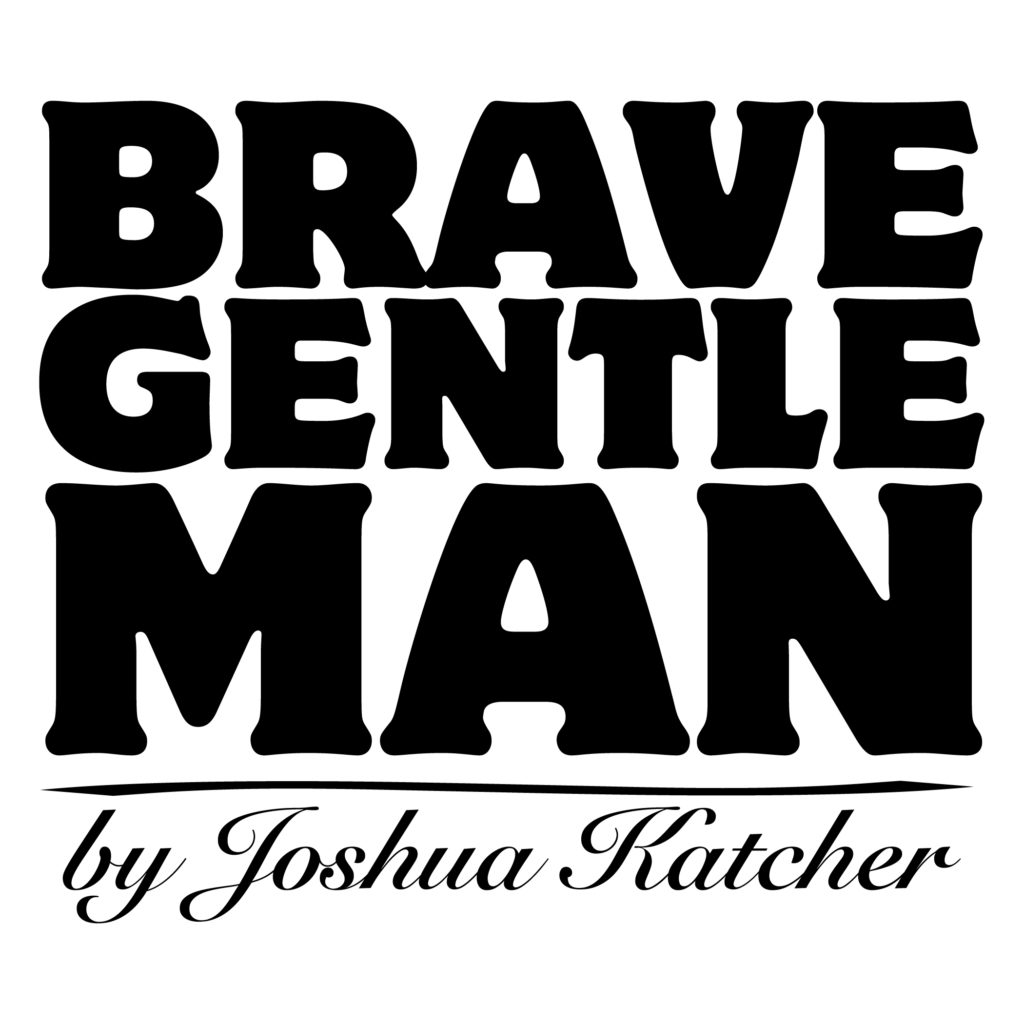 Brave GentleMan's founder, Joshua Katcher will be the first one to tell you that ethical wear is not a fashion, it's a methodology. Based in New York, the company embraces sustainability and slow-fashion and uses top-of-the-line innovative materials in the production of their vegan footwear. They offer an impressive vegan collection of durable, high-quality menswear and vegan footwear. Visit them here.

Bourgeois Boheme, established in 2004, is an independent London-based vegan footwear brand. Made from the finest products from all over the world, their materials are ethically-sourced and are made to last. The offer a large variety of styles of men's footwear that is simply phenomenal. They single-handedly challenge leather fashion by offering high-quality, durable and comfortable shoes for men. Visit them here.

Will's Vegan Shoes and Accessories Company, founded by Will Green in 2012, is a cruelty-free, slow-fashion vegan company. They are passionate about helping people life their most positive life and they do so by raising the bar in vegan fashion and care put into the conception of their  ethical footwear. Their vegan leather made from plants is the cornerstone of their sturdy products which are built to last. Visit them here.