Updated on April 7, 2021
Vegan sneakers for men are the most versatile shoe you can wear. Not only they are easy to combine with any casual outfit you wear, there are a ton of different shapes, colors and styles for cruelty-free men. Before we jump into the fine selection we have in store for you, you want to make sure you're getting the best vegan sneakers for your feet. To do so, you have to follow the…
Five Rules of Cruelty-Free Fashion
1. Low-top
Sneakers with a high-top are very hard to combine with different styles and outfits, especially if you occasionally wear shorts. You can never go wrong with vegan low-top sneakers, as they fit well with any kind of wear and are easier to match with trousers and shorts alike, on top of being a cruelty-free option.
2. Versatile color
Simple white, gray or white shoes with white soles are the simplest footwear you can get. They go well with practically everything. That said, tan and navy are also great colors that can go with most outfits. If you want to wear something more colorful on your feet, make sure you pair it with a monochromatic or toned down outfit, so the spotlight stays on your shoes. If you necessarily want to wear some color on your outfit, don't try to match your shoes, but wear some complimentary colors instead.
3. Simple logo
Wearing men's vegan sneakers with a big logo covering most of your shoe is a big faux-pas. It makes your shoes visually busy and it completely detracts from your overall look. However, a minimalist logo embossed on the side or the lapel is a good way to rep a brand without being in-your-face about it.
4. Minimal stitching
In the same vein, if your sneakers have a lot of stitching, it brings the attention to an unnecessary part of your footwear. Get some visually cleaner vegan shoes, as they fit with a lot more outfits.
5. Vegan materials
Sneakers made from leather are a no-go. You need to find vegan sneakers made from canvas, mesh, microfiber, rubber and other synthetic material that you will sometimes find called "vegan leather", "vegan nubuck", and "vegan suede". If you want to go the extra mile, make sure that the glue used in the manufacturing of the sneaker was cruelty-free and 100% vegan. One of the problem vegans might run into is that most high fashion sneakers are made out of leather or suede, which really sucks. Don't discourage, fortunately enough, there are great alternatives for environmentally-conscious vegan men. We have compiled for you a list of the freshest vegan sneakers you can find on the market right now, we want to show you that you can walk with stylish shoes while being 100% cruelty free.
Styles
1. Tennis shoe
Easily the most known and worn sneaker out there. Their minimalism is exactly what you're looking for in a casual shoe, especially if you're aiming for versatility and clean design.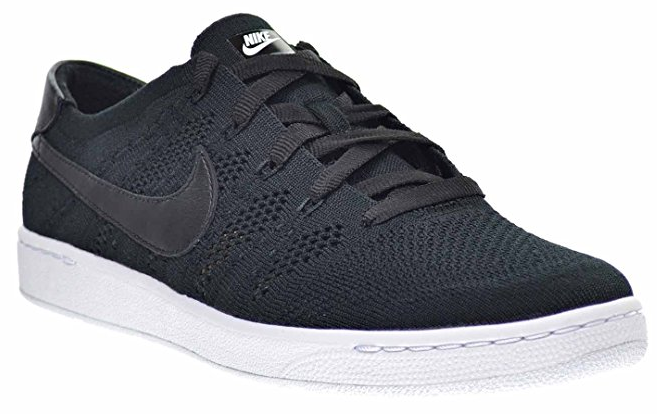 2. Training shoes
Funnily enough, most of the stylish sneakers started off as work out and sports shoes. The fashion world borrowed them for stylizing some outfits with the freshest footwear. Even if they look like something you'd wear for soccer or basketball practice, they're still sleek enough to wear for your day-to-day life.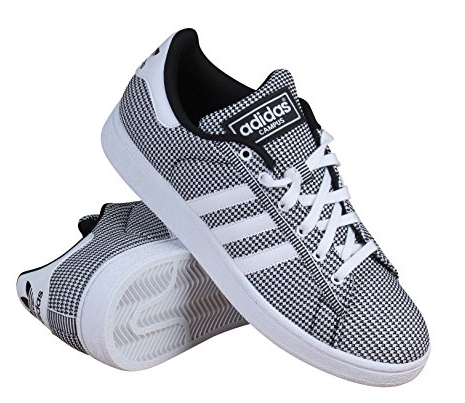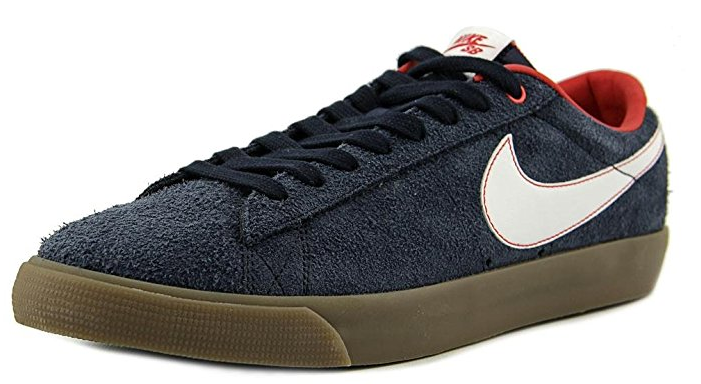 3. Skate shoe
Very simple redesign of the classic tennis shoes, these bad boys have a vulcanized sole. You don't need to skate to wear these, they simply look great and clean and go well with a lot of styles. This is the typically the easiest vegan sneaker for men to find on the market, as they are usually made of canvas, mesh and vulcanized rubber.

4. Retro Runners
These sneakers are called retro because most of them were released around the 80's and 90's. A lot of them are offered in neon colors, which I don't really recommend, so make sure to check the available color themes offered for each shoe. Thankfully, a lot of these retro sneakers have vegan options.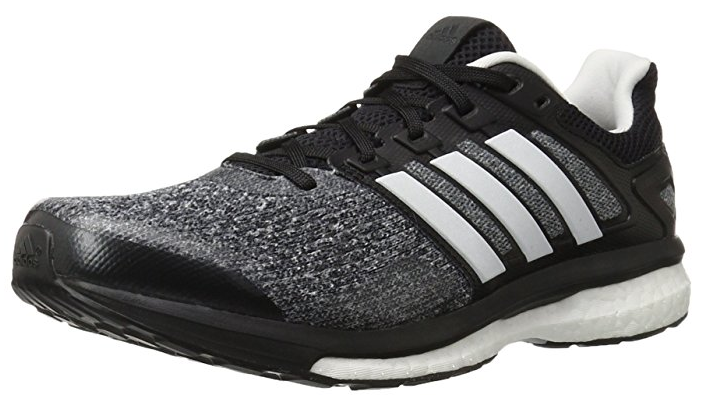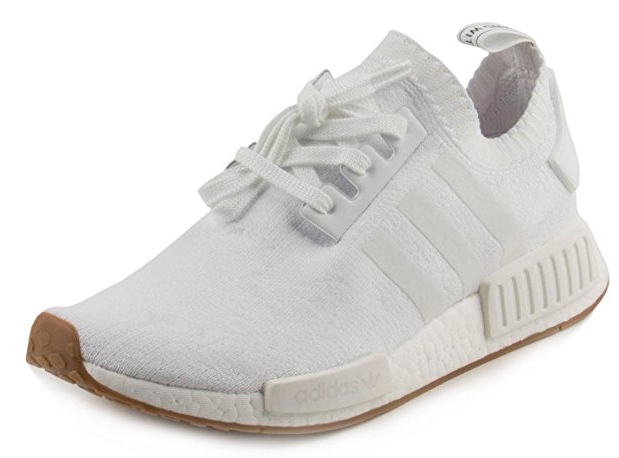 5. Modern Runners
My favorite category and probably the most popular sporty footwear right now. They're either redesigns of the oldies but greats or brand new models. Thankfully, it seems like the sneakers industry switched from suede and leather to a knitted and mesh-y material, which makes it great for vegans. They do have a distinct athletic look, but they also go well with most outfits.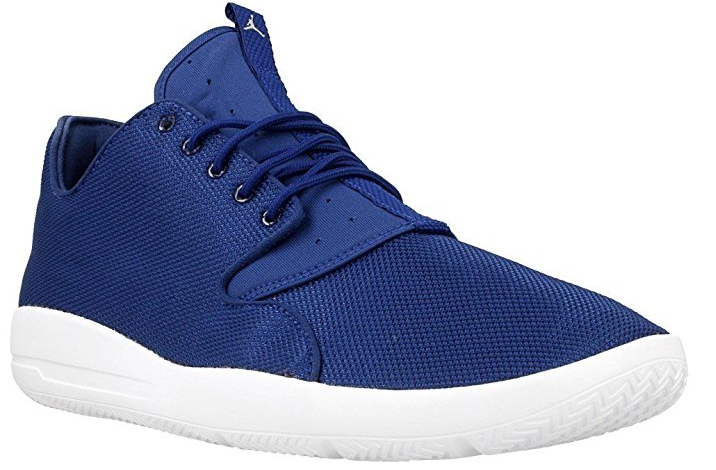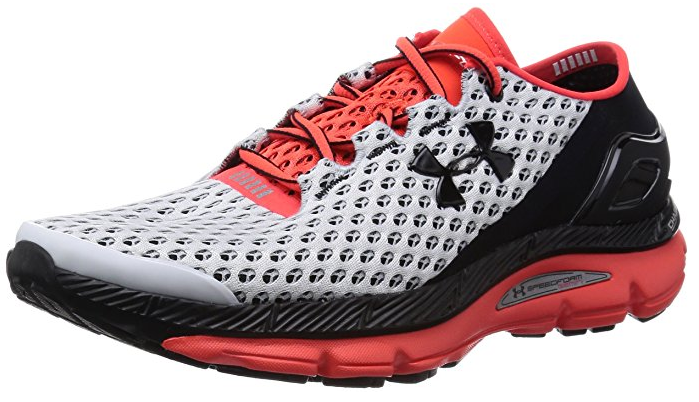 There are a lot more vegan sneakers out there, but this gives you a great idea of what to look for and if you liked one from the list, you will definitely not regret your purchase. Who said you need to sacrifice style if you're going for vegan shoes, nonsense!