Updated on April 7, 2021
The Adidas Stan Smith are a classic pair of tennis shoes with a simple white minimal design, looking roughly the same since the 1960's. Originally, the upper layer of these shoes was made from real leather.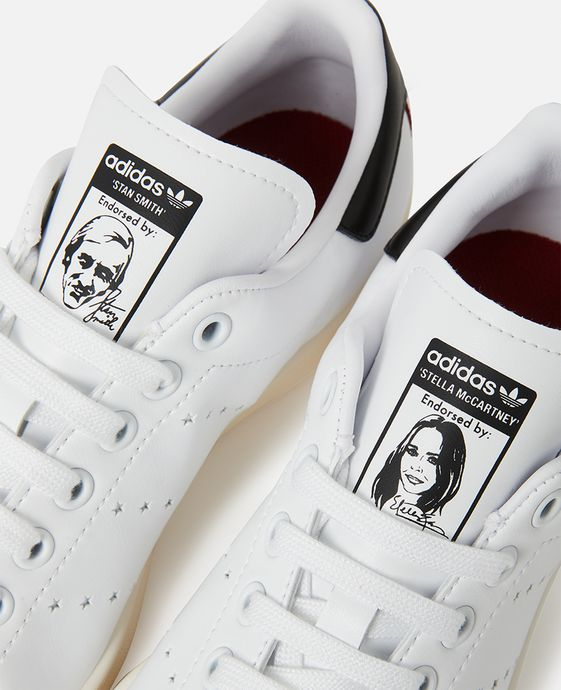 This year, for the first time in the history of this classic design, the Stan Smith sneaker is made in a vegan flavor. In collaboration with Paul McCartney's daughter, Stella McCartney, animal rights activist and fashion designer, Adidas is going to release (September 10) a vegan version of the classic Stan Smith tennis shoes made from sustainable vegan leather.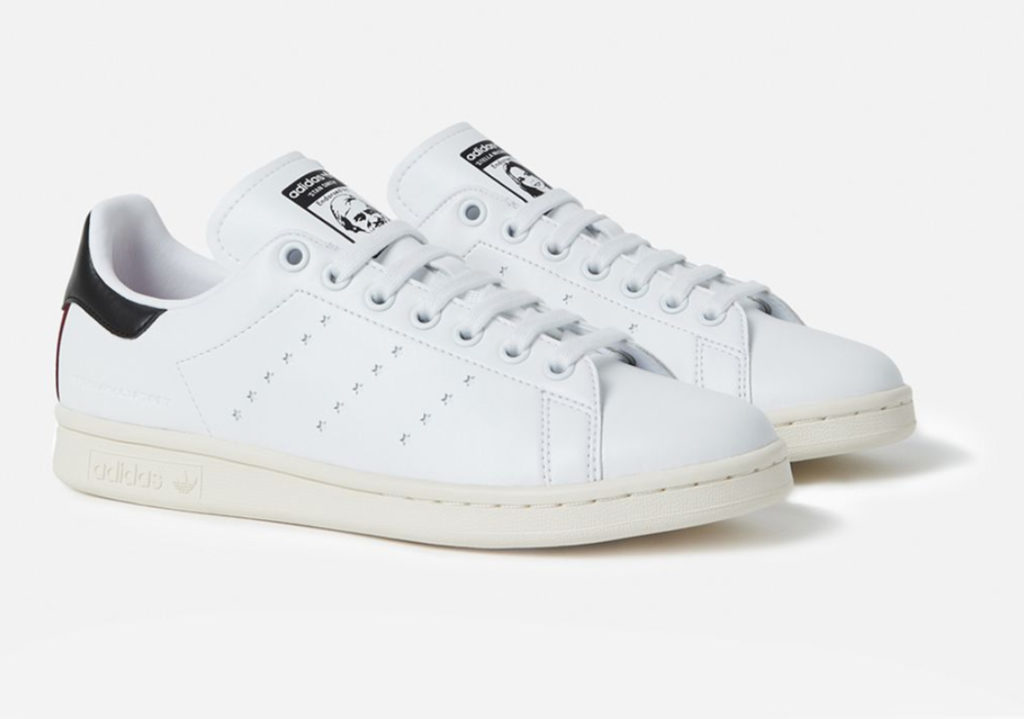 On a similar note, this is in line with the company's efforts to offer sustainable fashion and reducing the use of single-use plastics. Recently, Adidas paired up with Parley for Oceans and released a pair of shoes made from recycled ocean plastics to raise awareness about the plastic waste polluting our waters. You can get these comfortable sneakers here.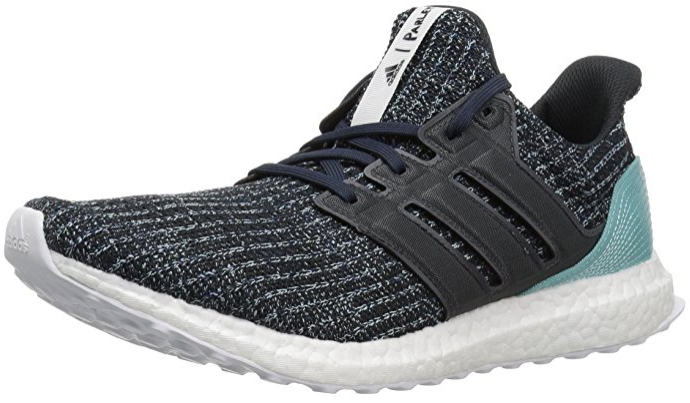 Here's to hoping other massive flagship shoes companies, such as Nike and Reebok, follow suit on this wave of sustainable and vegan alternatives to leather and plastic-heavy products.