Updated on April 7, 2021
We're quickly approaching the peak of hiking season. With new trails waiting to be discovered and wild mountains ready to be ascended, all you're missing is a pair of sturdy and ethical vegan hiking boots. A man only needs two things to conquer the wilderness: one boot on your right foot and one boot on your left foot. The rest is optional. Here are our recommendations for vegan hiking shoes for you to wear for your next camping and hiking trip.
These made in Europe boots are a best seller in vegan hiking shoes for men on Amazon right now. Completely made from synthetic materials, their insole, midsole and outsole is 100% vegan. These shoes have great heel support and are lightweight. Your conscience along with your feet will thank you for this ethical, sustainable choice. They also come in black and gray. Buy them here.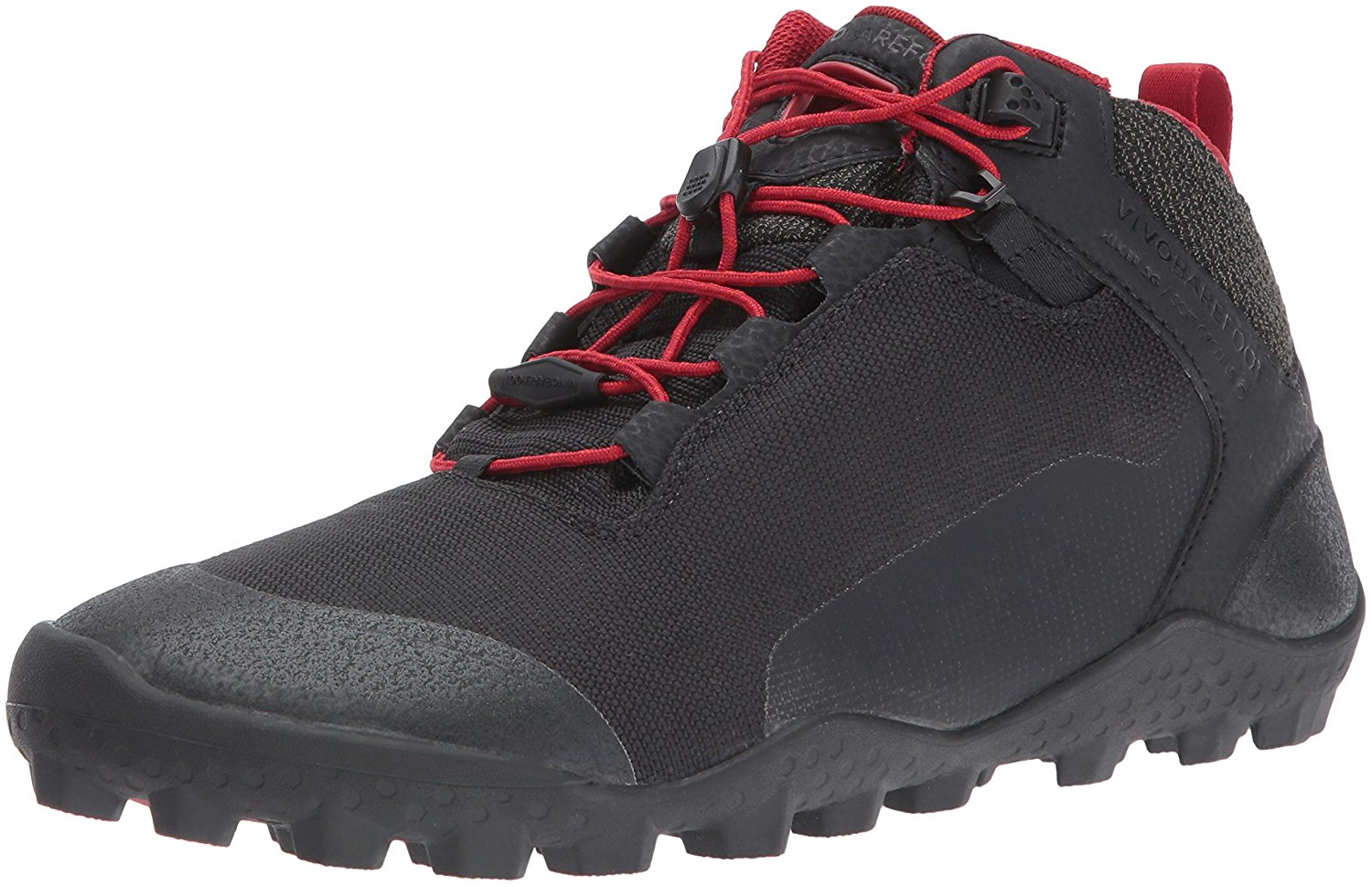 Excellent hiking shoes by Vivobarefoot. Made for the hiker or the walker, these walking shoes are breathable yet cozy when needed, especially during night walks, as they have thermal protection. With a soft inside for the comfort of your feet, you could spend hours walking around any terrain imaginable. Made of textile and synthetic material, these completely vegan friendly hiking boots are our personal favorite. Buy them here.
. . . . .
Don't forget vegan hiking socks! 
Most hiking socks are made from wool, and most commonly Merino wool, which unfortunately aren't vegan. No worries though, we have great alternative made from man-made materials, such as acrylic, or even from plants, like bamboo for example! Make sure to get moisture wicking and anti-odor socks if you're going to go for long hikes or trails. Here are a few vegan options we have found for you: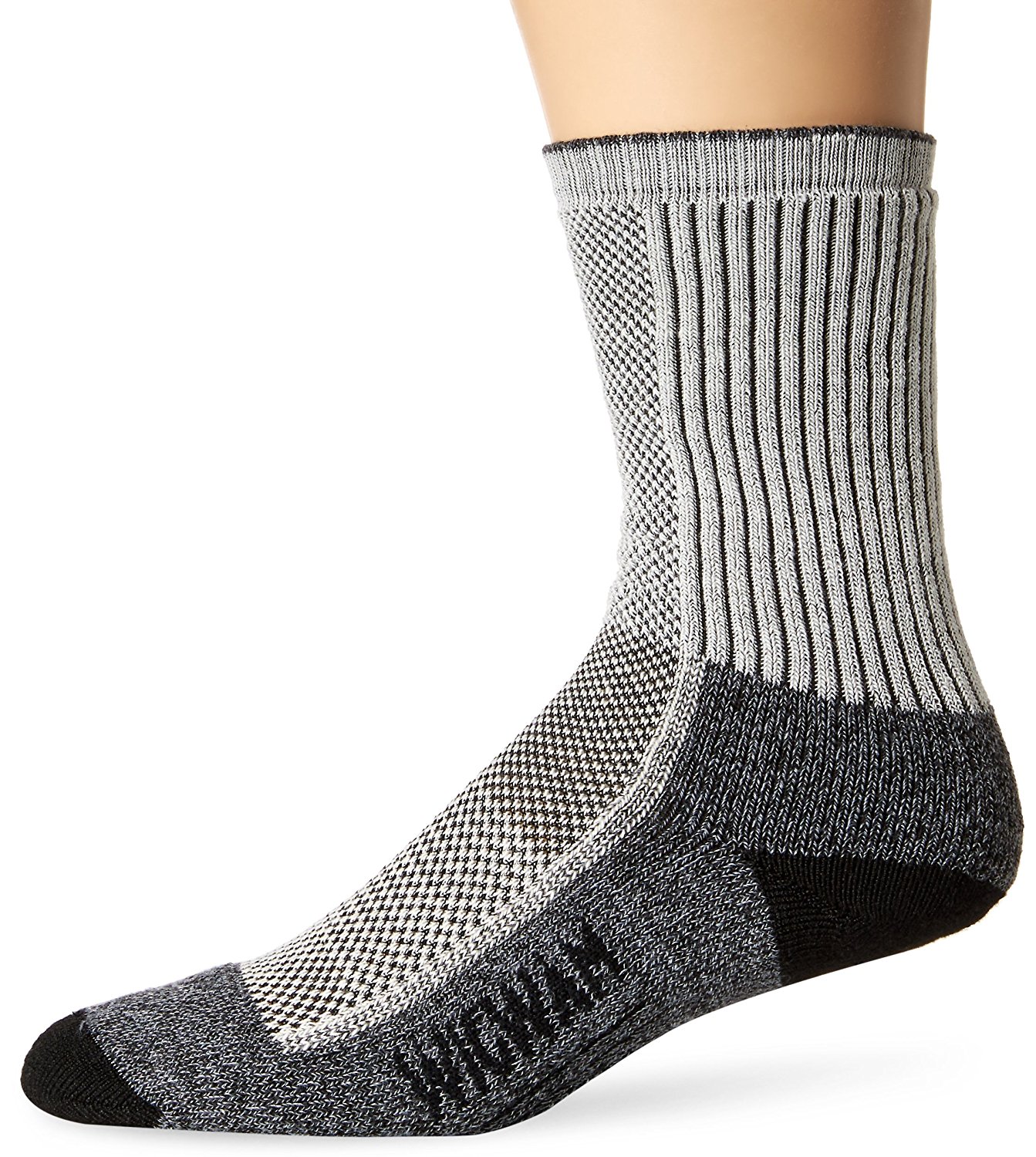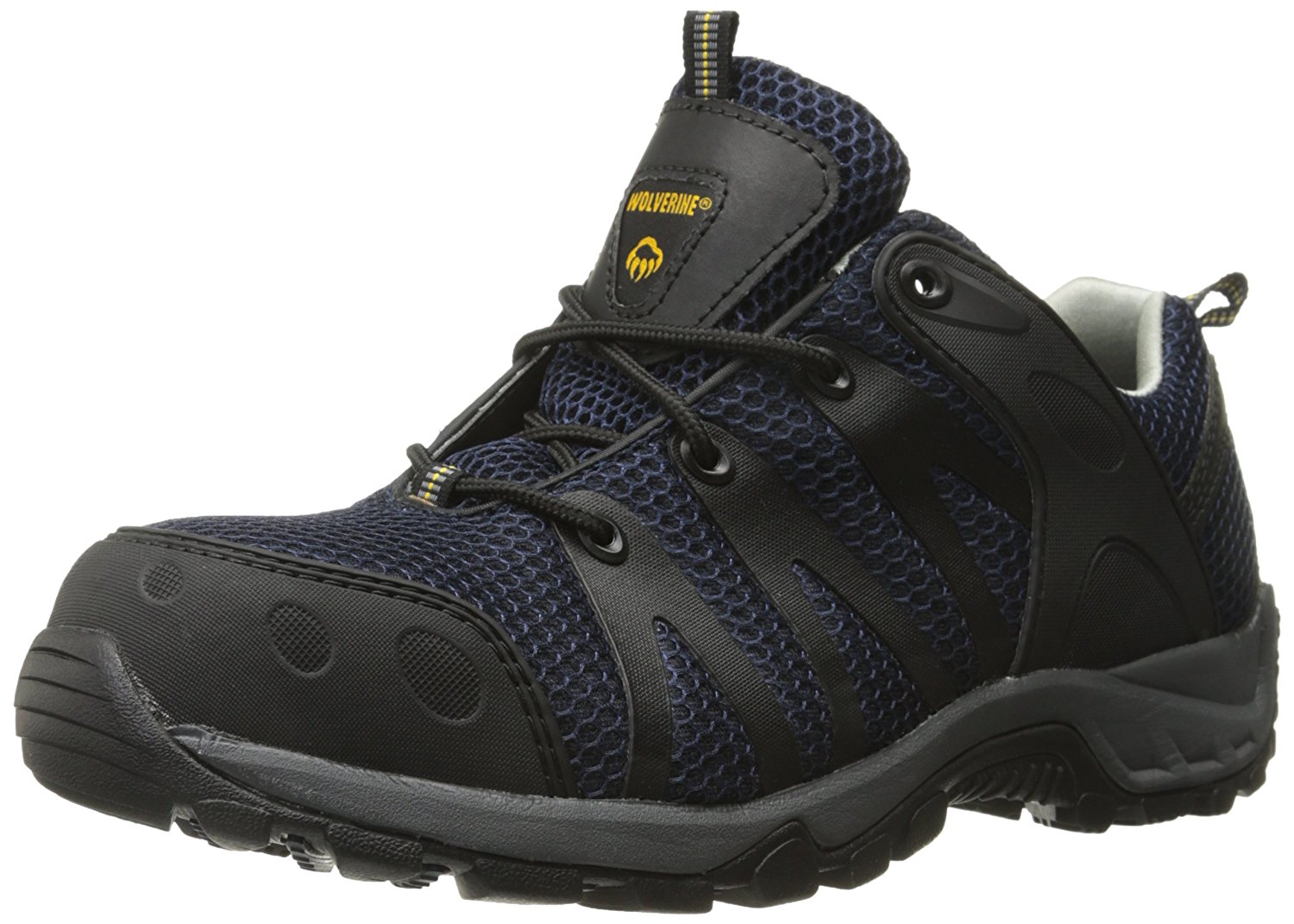 Experience the ultimate comfort with peak performance and durability any hiking shoes can offer you. With breathable mesh on the side and thermoplastic support upper, you will be able to withstand all elements of nature, at any time of day. Built with the best and toughest vegan-friendly materials, these boots will keep your feet comfortably dry all day long. They're the perfect pair for a day on the trail. Buy them here.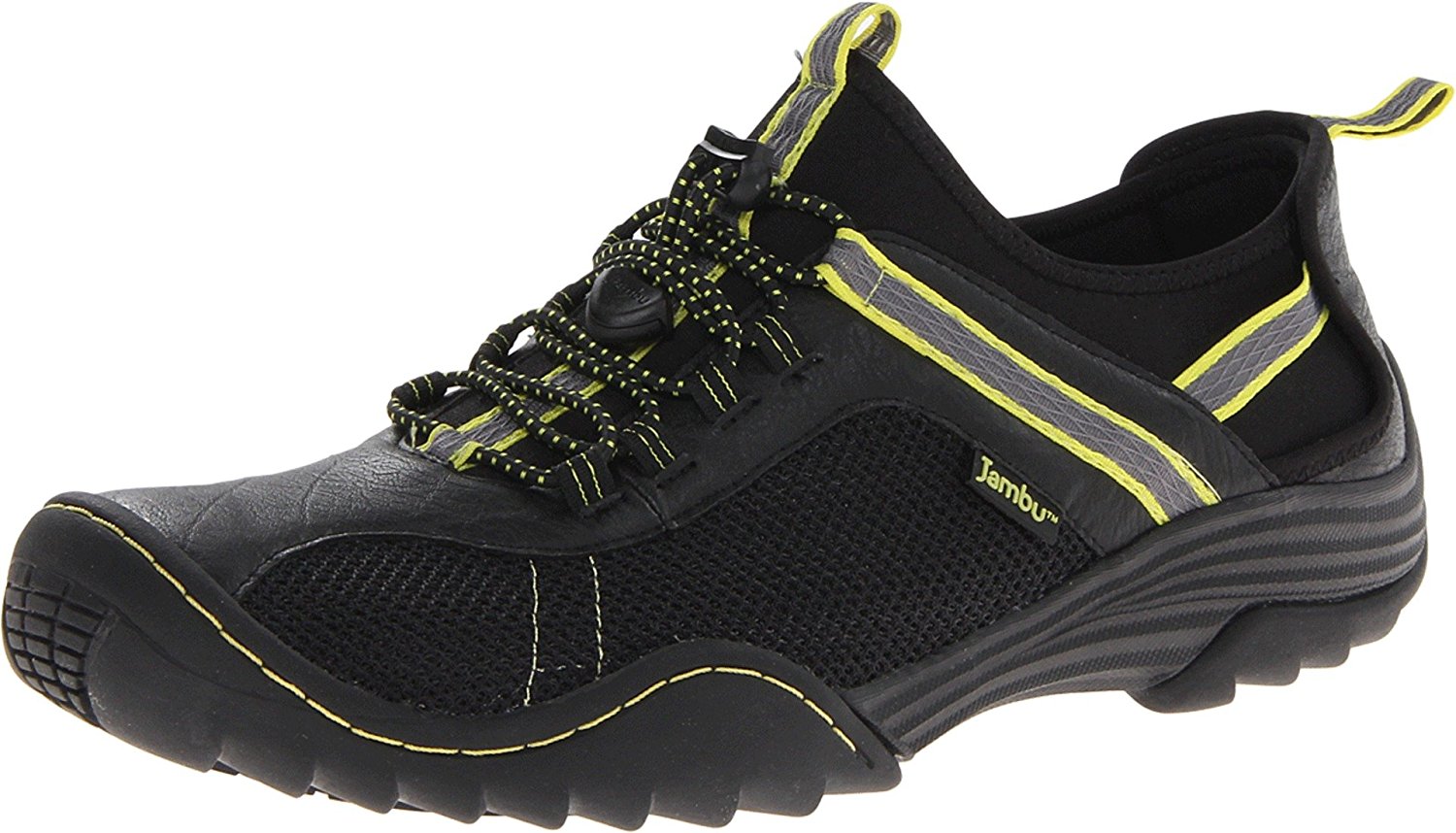 These bad boys are an ideal all-around pair for hiking, running, trailing, climbing, walking and even standing, if that's your thing. Made from high quality, water resistant vegan materials, these hiking shoes are resistant to weather and durable as hell. They're extremely comfortable, they offer a pull-on loop for an easy on/off and are a snug fit for your feet. The recycled rubber outsole delivers reliable traction on loose dirt, rocks or any kind of uneven terrain. Buy them here.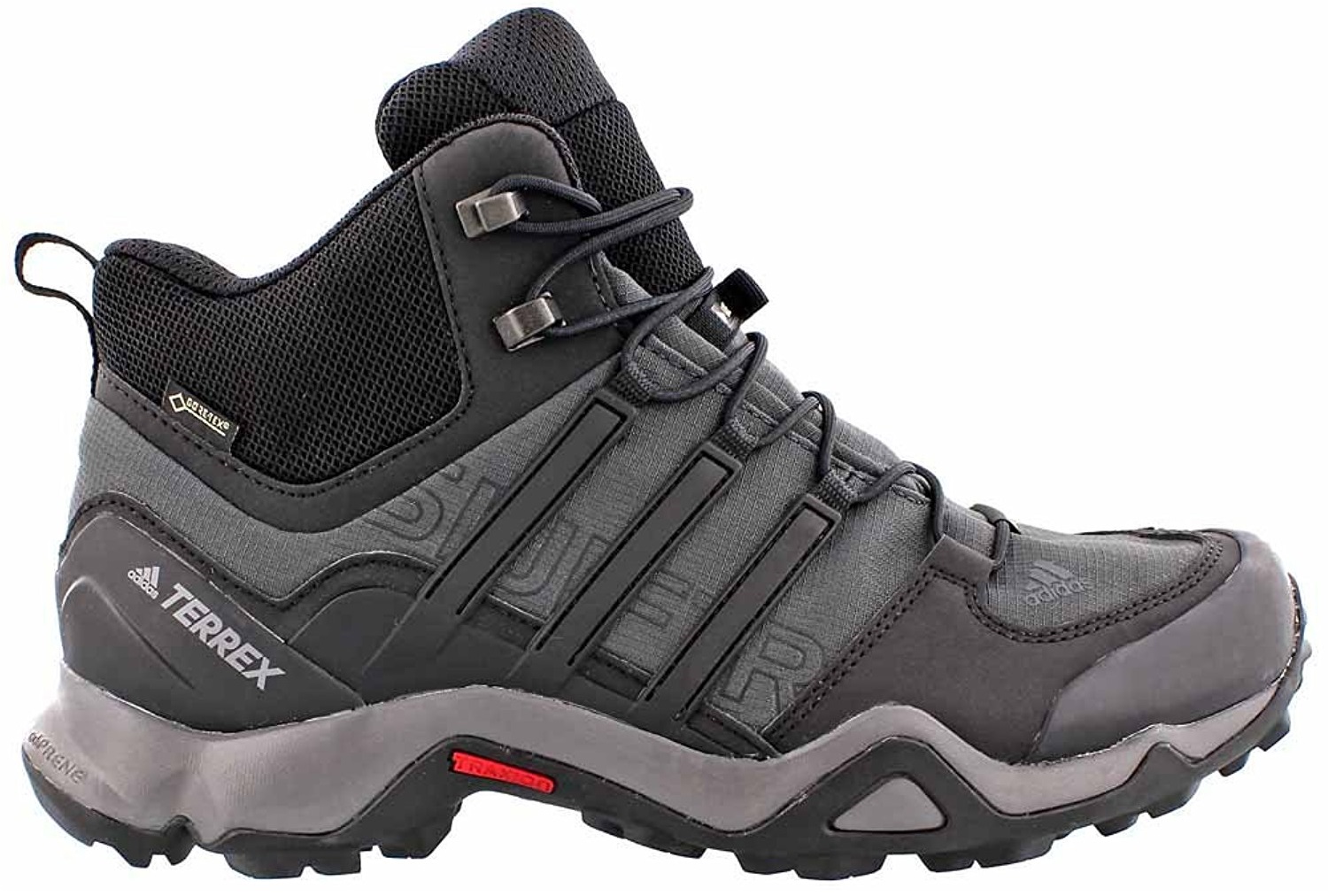 Adidas are offering a well-rated vegan hiking shoe. With mid-cut support and protection, these hiking boots have perfect shock absorption for protecting your knees during long hikes. Sleek and modern styling, they are also durably waterproof and breathable. They are everything your feet require for your summer, autumn, winter and spring hikes. Buy them here.